Blackpool City Guide
Blackpool News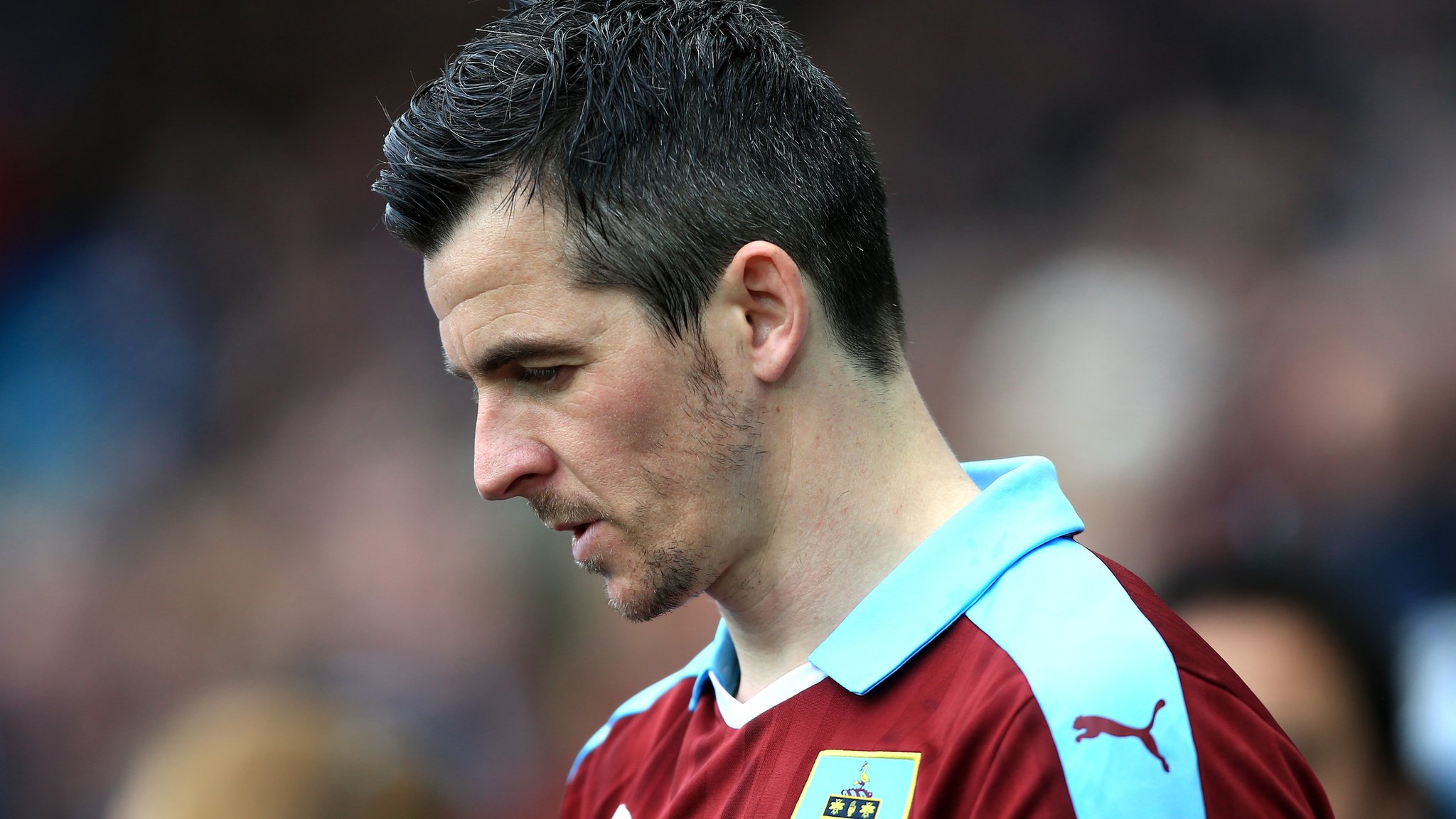 Joey Barton: Burnley midfielder banned for 18 months over betting
Burnley midfielder Joey Barton is banned from football for 18 months after admitting a Football Association charge in relation to betting.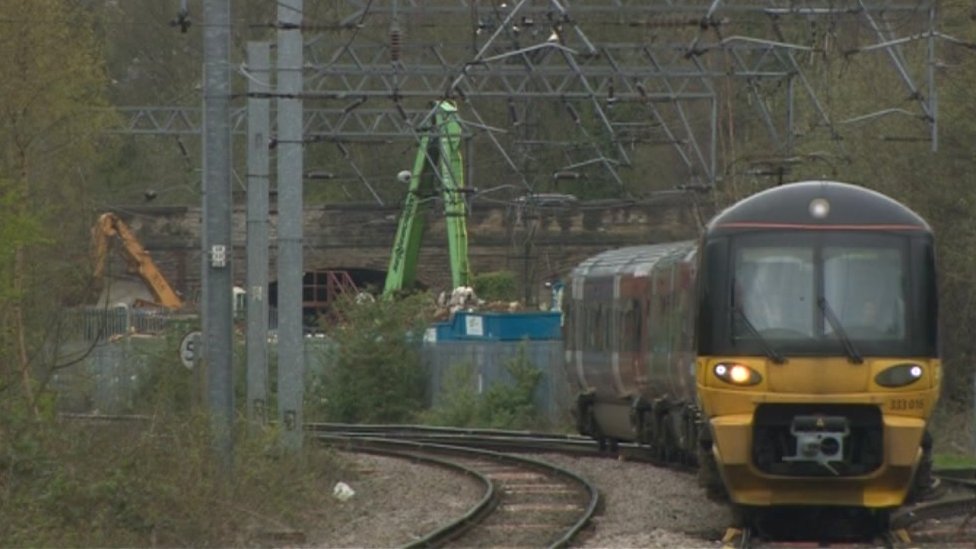 Northern rail strike to go ahead after talks fail
Rail, Maritime and Transport union members are to walk out on Friday in a row over the role of guards.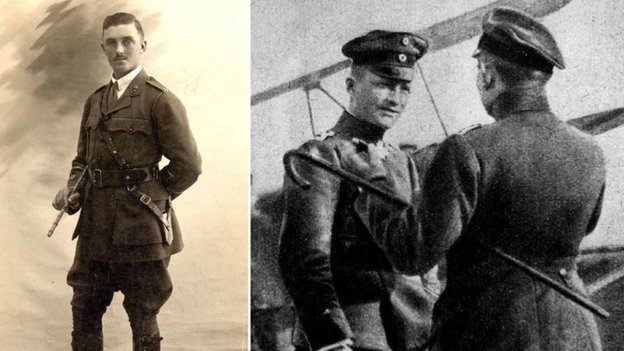 The Red Baron's WW1 terror
A hundred years since Bloody April, a Burnley man killed by the German's squadron is remembered.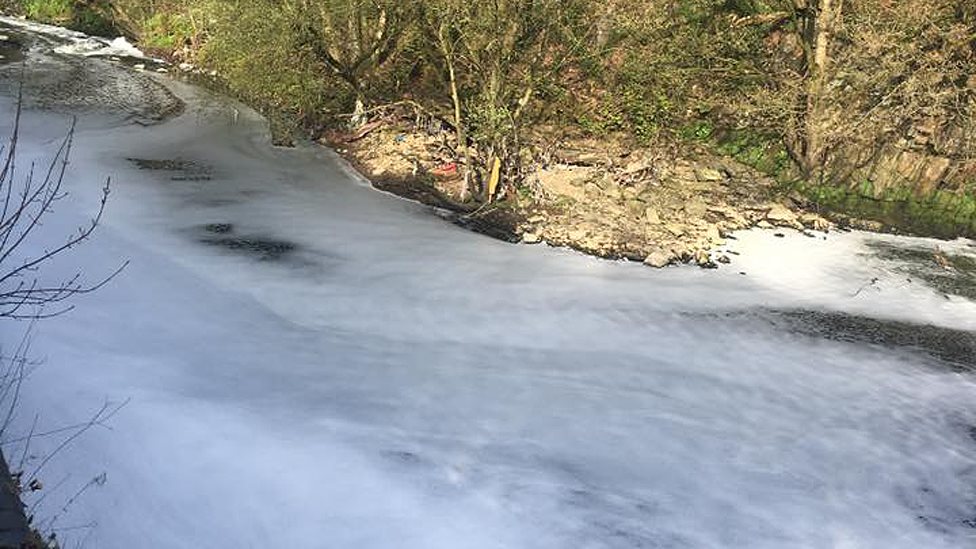 River Irwell pollution 'massive setback' for wildlife
A second case of pollution in the River Irwell will see wildlife "go hungry", environmentalists say.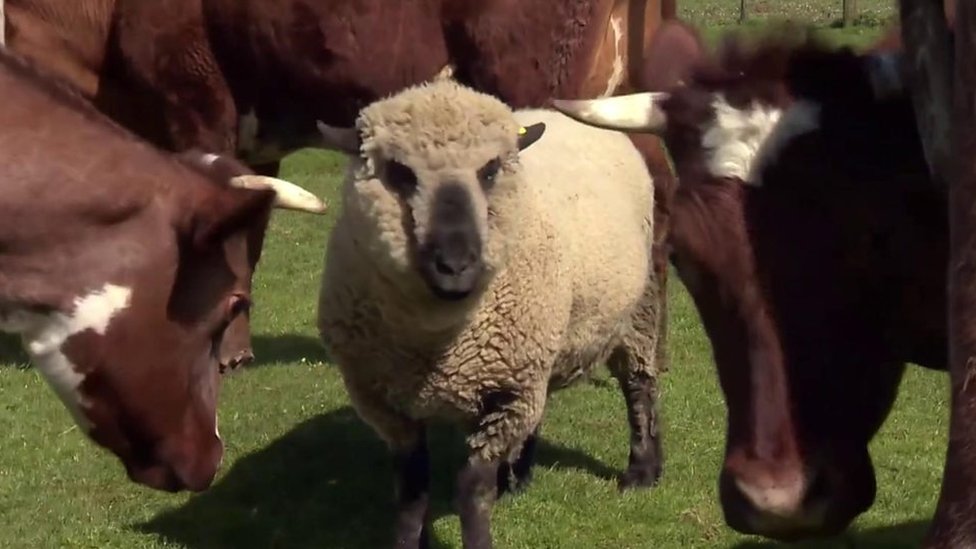 Lancashire ram 'thinks he is a cow'
Hamish lines up every day with the cows and waits while they get milked.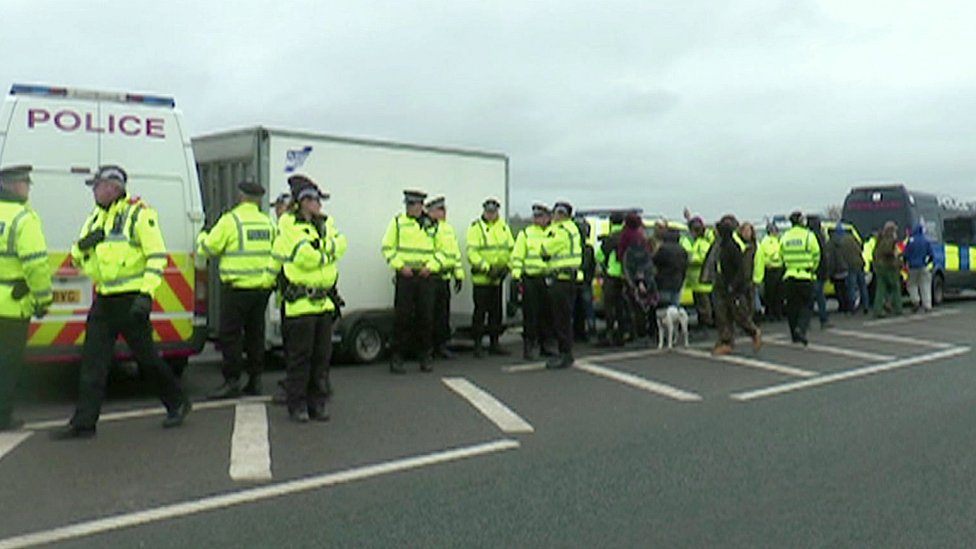 Anti-fracking protests: Lancashire Police request for funding rejected
Home Office rejects Lancashire Police request for extra cash to deal with demonstrations.
(BBC News)