Blackpool City Guide
Blackpool News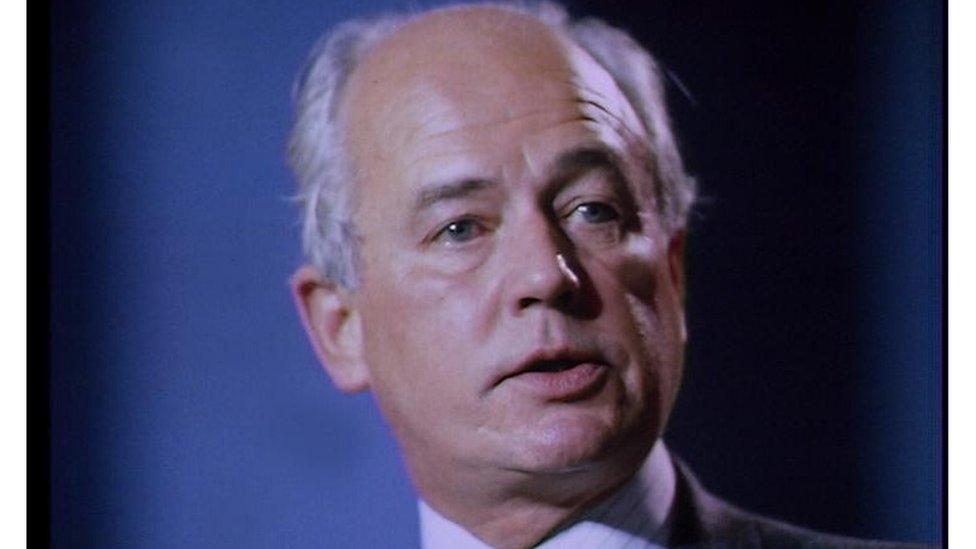 Former Home Secretary Lord Waddington dies at age of 87
Lord Waddington, who was home secretary under Margaret Thatcher, dies at the age of 87.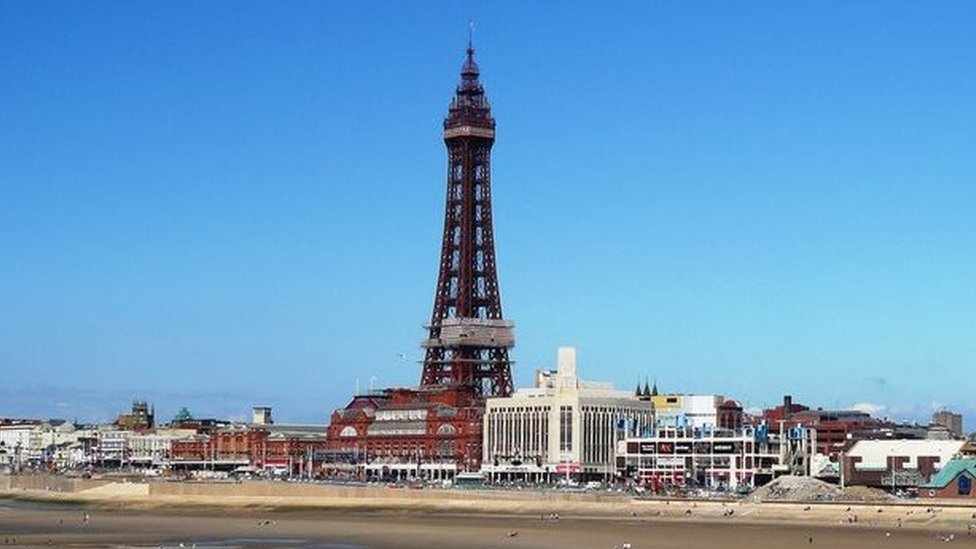 Lancashire devolution plans 'redundant', councils told
Lancashire councils have been told by the government to rewrite their plans for devolution.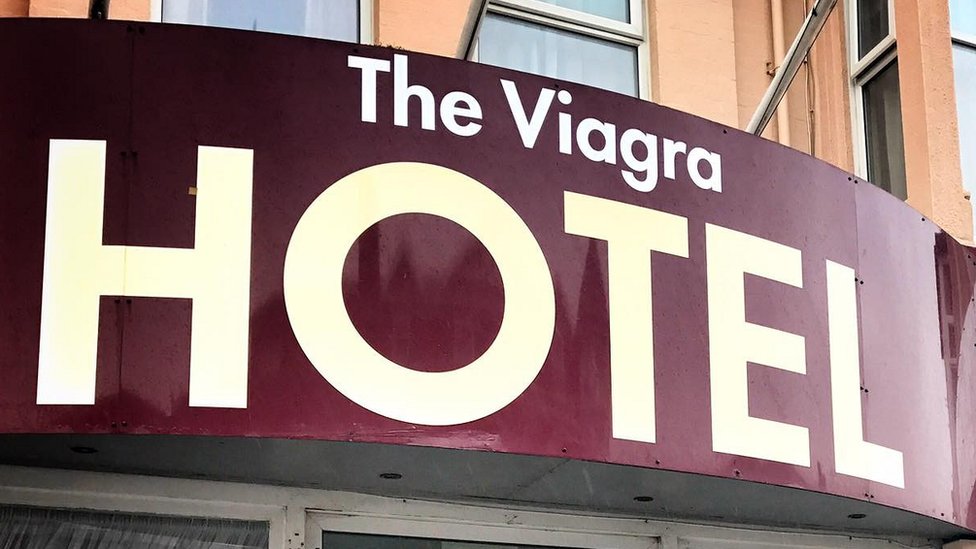 Blackpool Viagra Hotel name change sparks 'weirdo' fears
The seafront hotel boasts it will keep guests "up all night" - but some worry it will put off families.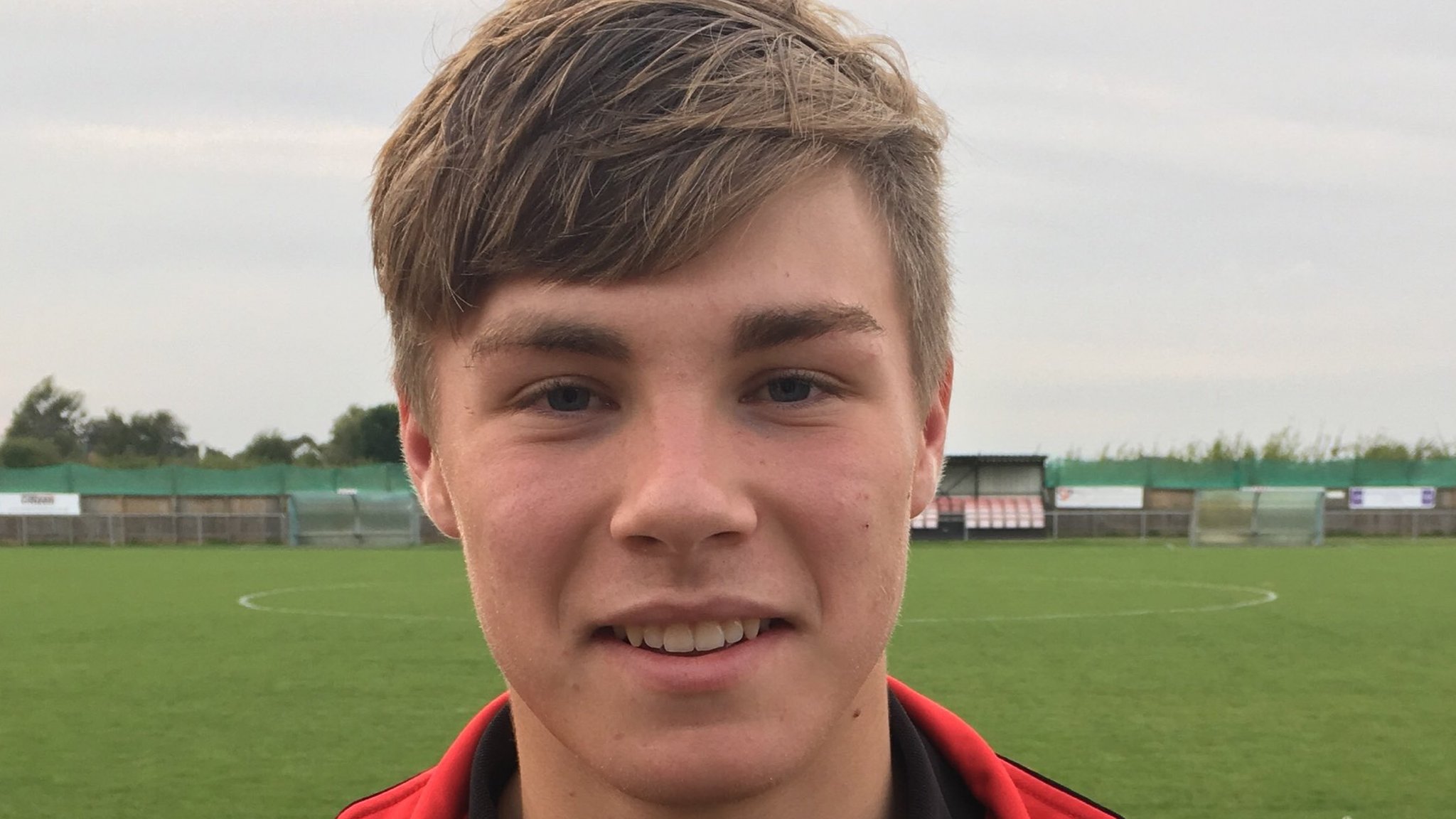 Harry Limb: Burnley sign striker from ninth-tier Wisbech Town
Premier League side Burnley sign teenage striker Harry Limb from ninth-tier side Wisbech Town on an 18-month deal.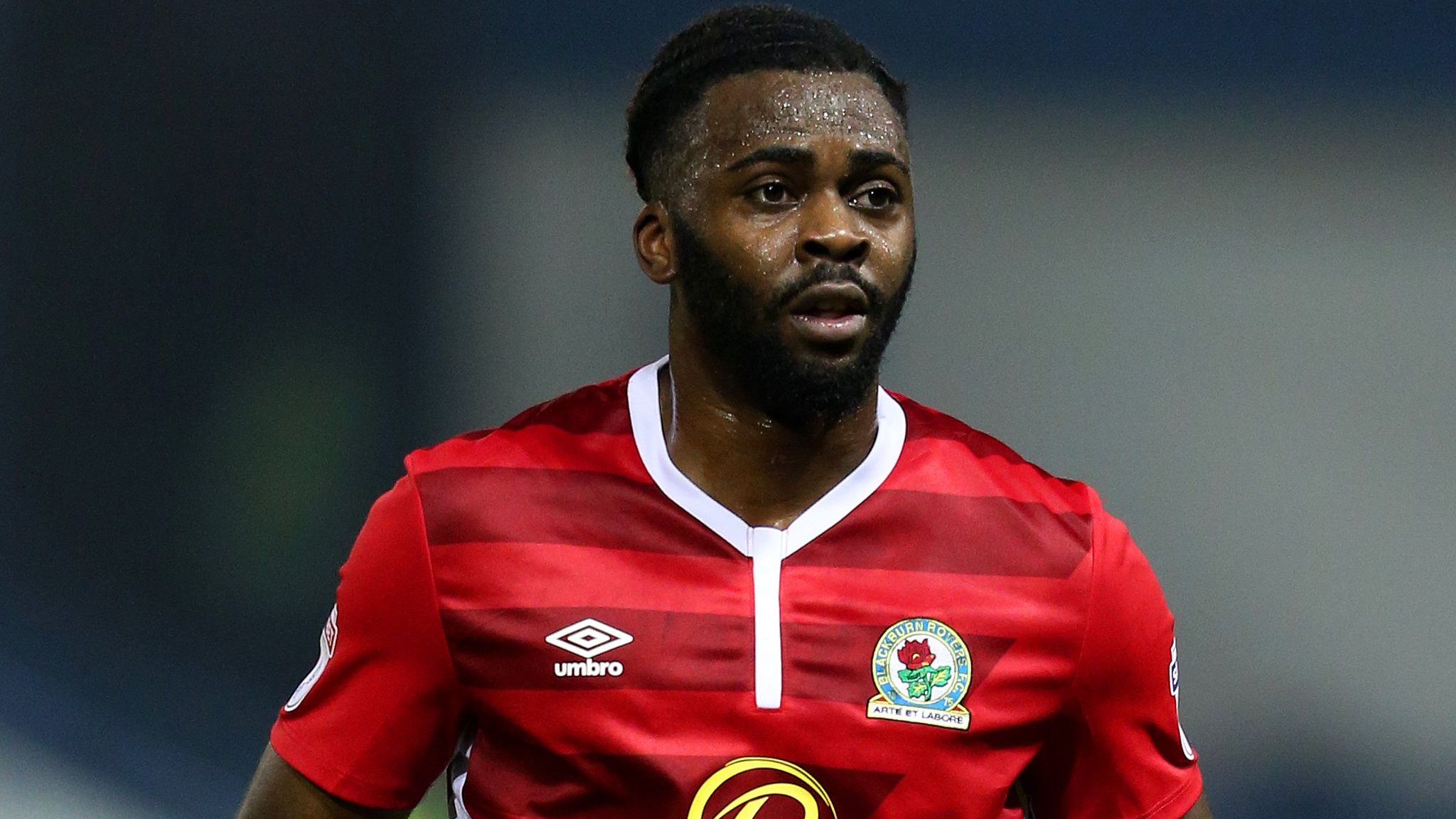 Hope Akpan: Blackburn Rovers midfielder has ban extended by FA
Blackburn midfielder Hope Akpan has his three-match violent conduct ban extended by a game by an independent panel.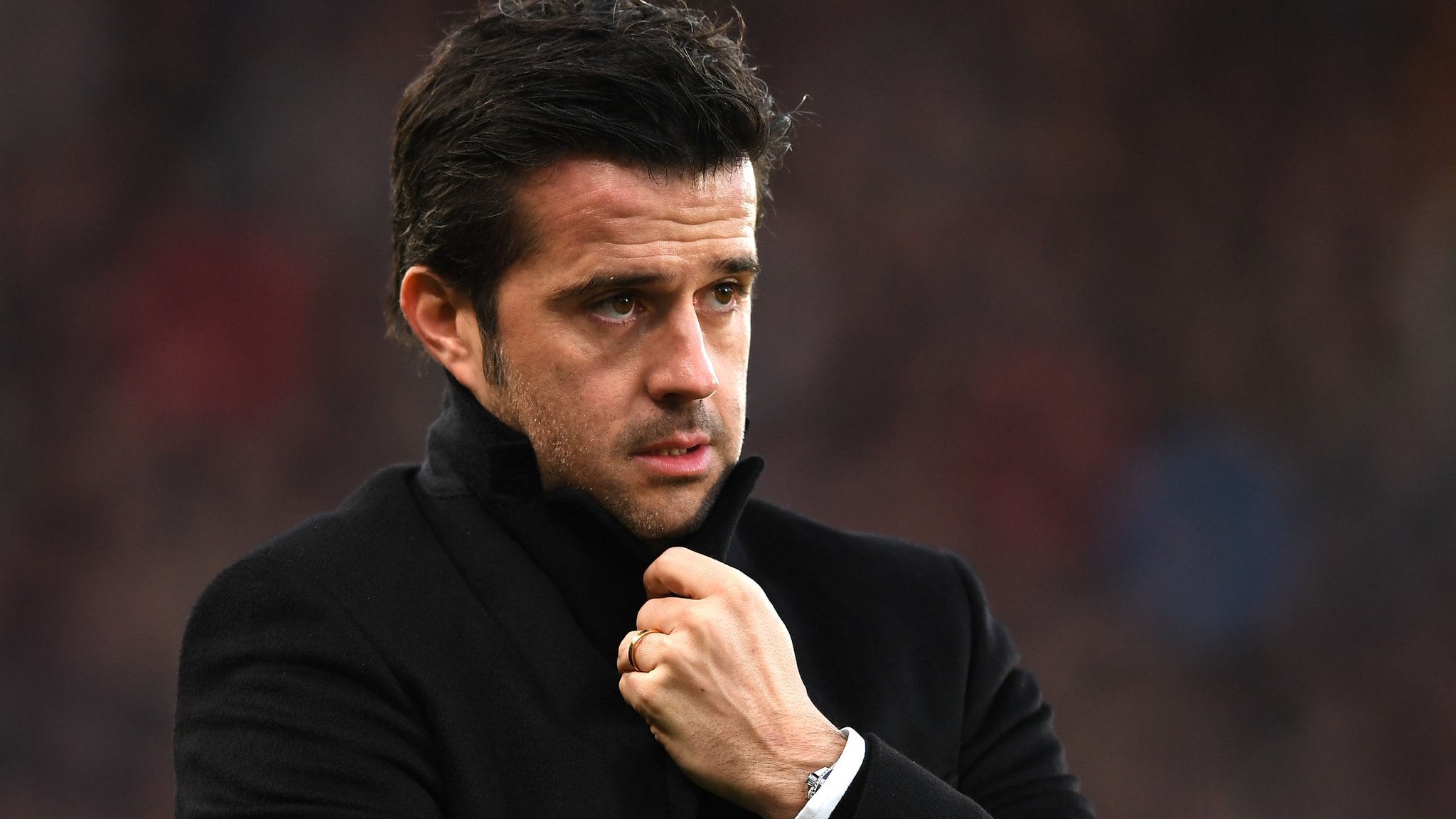 Hull City v Burnley
Preview followed by live coverage of Saturday's Premier League game between Hull City and Burnley.
(BBC News)